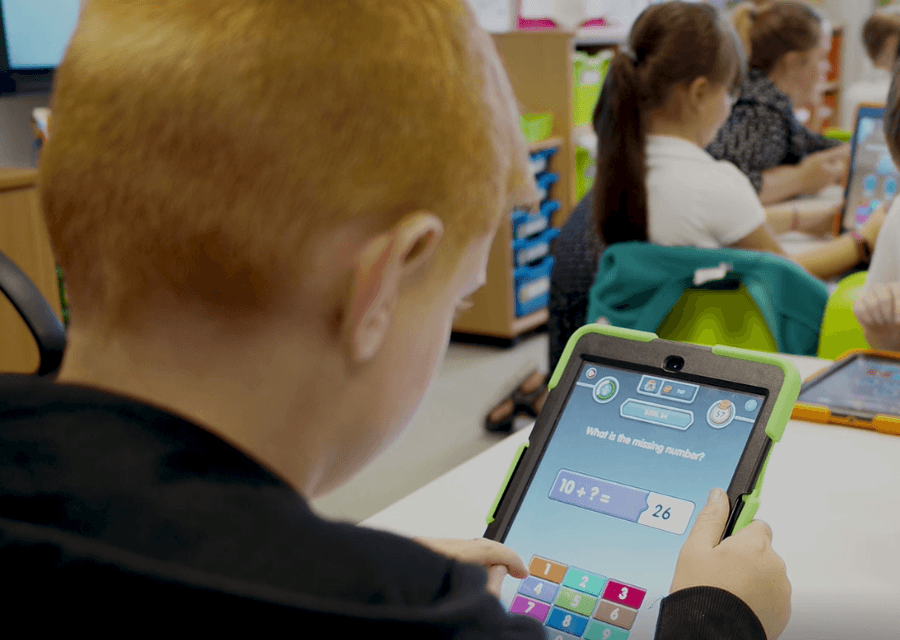 MATHEMATICS AT ROBIN HOOD
Traditionally, Maths has been taught by memorising key facts and procedures, which tends to lead to superficial understanding that can easily be forgotten. At Robin Hood Primary School, we believe that children should be able to select which mathematical approach is most effective in different scenarios. All pupils can achieve in mathematics! There is no such thing as a 'Maths Genius' which is the belief that some pupils can do maths and others cannot. A typical Maths lesson will provide the opportunity for all children, regardless of their attainment, to work through Fluency, Reasoning AND Problem Solving activities. No child should be deprived of this opportunity.
RATIONALE BEHIND OUR MATHEMATICS OVERVIEWS 2021-2022
For the next academic year we will be following the order of maths units as suggested by White Rose Maths. As a whole staff, we have identified any areas for development for all children, classes and year groups; this has been factored into our new overviews for 2021-2022. The teachers have carefully consulted the National Curriculum objectives as well as the prerequisites necessary for each unit before prioritising the key objectives which will allow the children to progress as efficiently and effectively as possible. Our overviews are available to view below, however these are working progress and subject to change when necessary to ensure that our children receive the best possible maths curriculum which is tailored to their needs.
| Name | |
| --- | --- |
| Nursery Maths Overview Autumn 2021.pdf | Download |
| Reception Maths Overview 2021-2022.pdf | Download |
| Year 1 Maths Overview 2021-2022.pdf | Download |
| Year 2 Maths Overiew 2021-2022.pdf | Download |
| Year 3 Maths Overview 2021-2022.pdf | Download |
| Year 4 Maths Overview 2021-2022.pdf | Download |
| Year 5 Maths Overview 2021-2022.pdf | Download |
| Year 6 Maths Overview 2021-2022.pdf | Download |
Showing 1-8 of 8